Cash System Whitelabel Solution
Through our Wan Sheng Gaming cash system whitelabel solution, you can integrate into the market more advantageously and start your online gambling platform business! We deeply understand our clients' operational needs and constantly conduct analysis and research for different markets. Our solution not only meets the various needs of online gambling platform operators but also provides you with efficient and comprehensive services quickly and smoothly.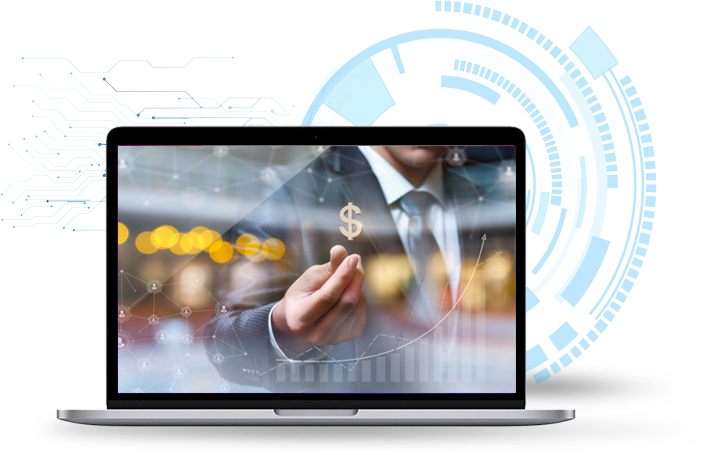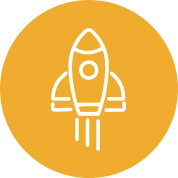 Our professional team will assist you in quickly building your exclusive website (front-end and back-end) according to your needs, allowing your website to be completed and launched in the shortest possible time.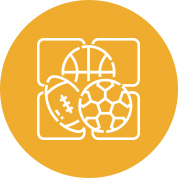 Provide comprehensive game products.
In addition to sports, we also provide other game products, including Live Casino, Slot Games, Cock Fight, Muay Thai, and other more. We cooperate with many well-known game developers, carefully select the most popular and high-quality products in the market to ensure they meet our clients' needs and maximize profits together.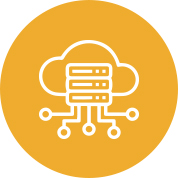 Powerful servers and network
Our servers are equipped with a global network coverage and caching services, aimed at providing users with the smoothest gaming experience possible. In addition, we do have 24/7 server technical support to ensure the stability of our clients' websites.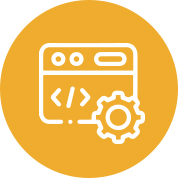 Advanced backend management system
Our backend includes various functions such as player account overview, daily or monthly active players, etc. It also enables monitoring and management of game management, player management, and more. Detailed information and data analysis are provided to help improve the business performance of the gambling platform.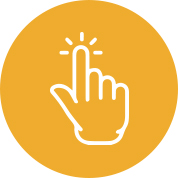 User-friendly and compatible
Our cash system whitelabel solution has excellent compatibility and user-friendliness, allowing users to access the website quickly and conveniently from any location, at any time, using any device, and enjoy the best user experience. There is no need to download any app, and users can choose from a variety of games from top suppliers.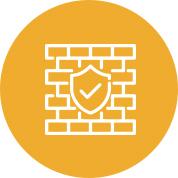 Risk and firewall management functions
Our risk management system can help clients analyze and address multiple existing and potential risks, automatically detecting suspicious players with abnormal betting. In addition, top-of-the-line firewall facilities are also equipped to ensure the complete protection of player data and prevent malicious attacks from external sources.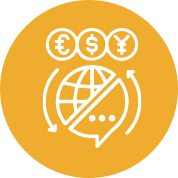 Support for multiple currencies and languages
Want to expand your online gambling market to another country? We offer a range of currencies for you to choose from and support dozens of different languages, making it easy for you to expand into different international markets.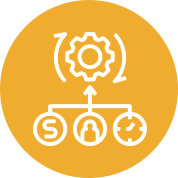 We understand that time is very valuable, and building a website that meets the needs of clients and undergoing a series of tests is not an easy task. We have a professional team of developers, designers, and testers who can not only save clients a series of human resource expenses but also save a lot of time.